Corinthians 16:14, Let all that you do be done in love.
In 2007, the Because You Love studio introduced the slogan Because We Love.
The Because We Love wedding album became a unique style that has embraced many years of love in its pages!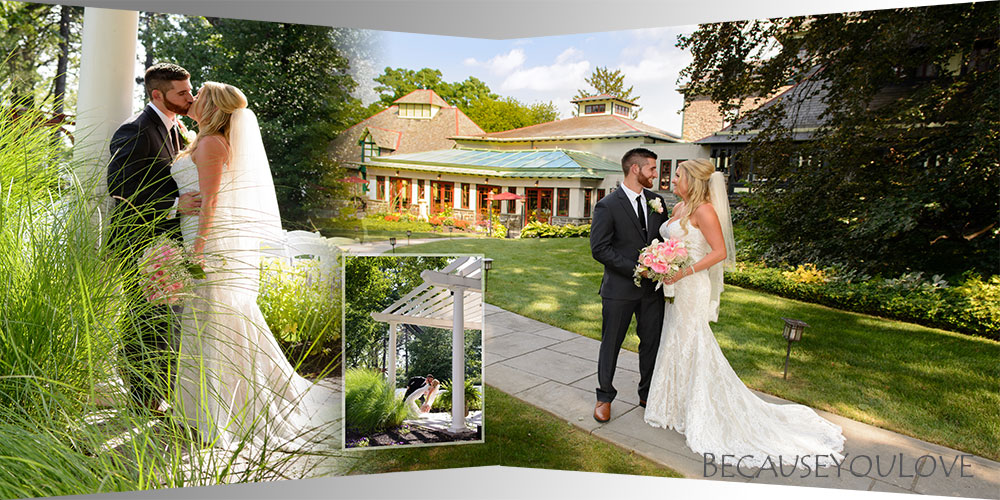 "Darkness cannot drive out darkness; only light can do that. Hate cannot drive out hate; only love can do that."
- Martin Luther King Jr.
#BcWeLove