About
The Because You Love studio offers engaging workshops and offers photography crafts inspired by the Poconos Mountains.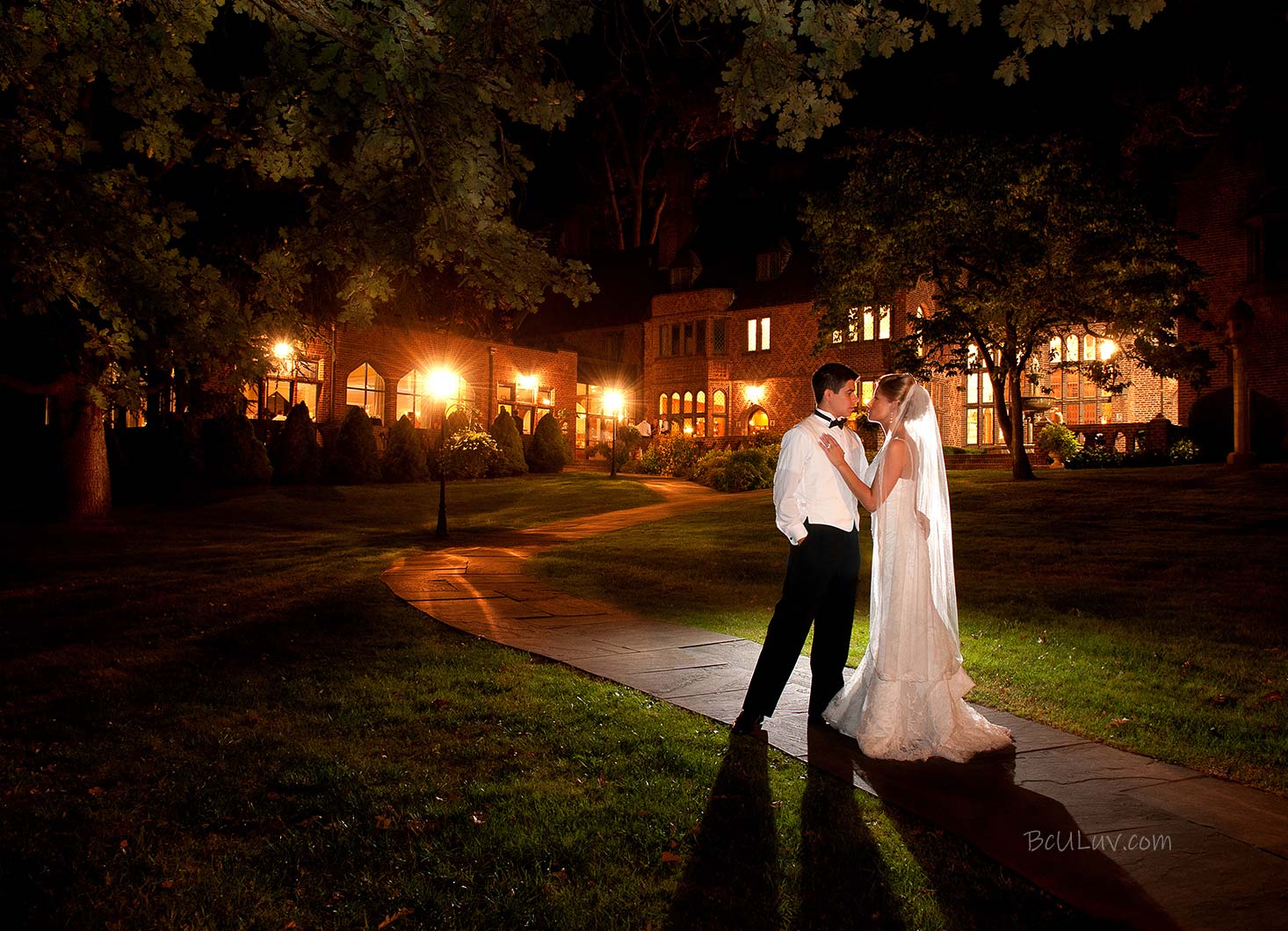 My Story
Hello, I'm Robert Winton. I'm a retired award-winning wedding photographer who favors working in the journalistic style.
My wedding photography career began upon founding the Because You Love studio in 2005. Below is an image of the studio's first website.
Here is an archive of BecauseYouLove.com from 2019.
I feel profoundly grateful to over 220 incredible clients for a fantastic journey and the joy of capturing over 350,000 images of their loving moments.
Alas, in 2017 my age began feeling risky during physically demanding weddings. Respecting the sage advice, "Quit while you're ahead," I sadly retired from wedding photography.
You can find me living in the Poconos Mountains. Don't be surprised if you see me with a camera! And, I'm currently offering free math and science tutoring (goes to new website) for financially disadvantaged high school students.